S shape cavitation machine deals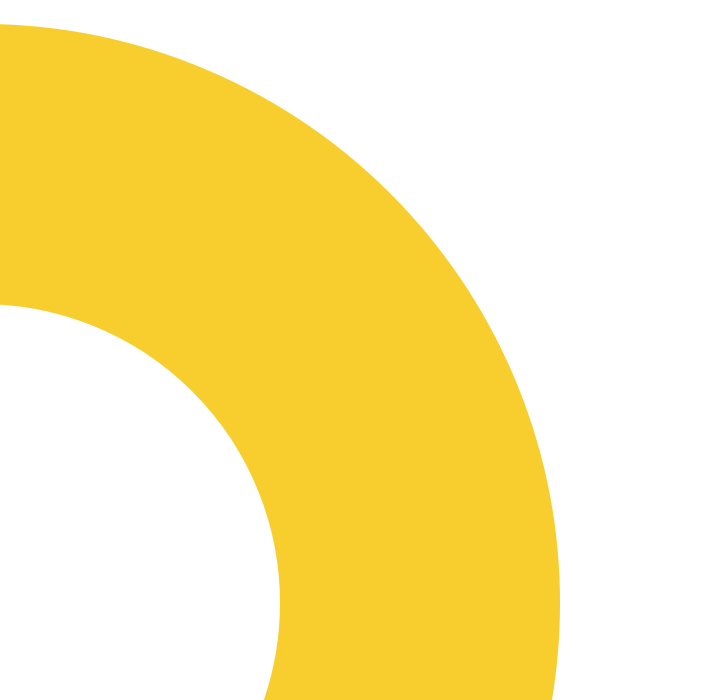 Shop Top-Rated Products
Body sculpture & cellulite treatment
Body 3D RF&Unoisetion cavitation 2.0&Vacuum 3D RF+laser photon
01
Soften fat cells-body 3D RF
Using a high power of 1MHz 3D radio frequency which is the same power for professional use, with a patent pending technology that generates heat deep under the skin, promoting metabolism by its hyper-thermal effect, this procedure enhances blood/lymph flow and is used for the purpose of fat reduction
02
Dissolve fat cells- ultrasound unoisetion cavitation 2.0
Unoisetion cavitation 2.0 vibration: Ultrasound waves penetrate into the fat layer of body to produce cavitation effect, effectively making fat cells burst and emulsify into glyceride

03
Expel waste and tighten skin- vacuum 3D RF
Quadrupolar Vacuum& 3D RF radio frequency combines the mechanism of advanced 3D RF energy and vacuum therapy, can promote tissue metabolism, repel the cellulite, which make fat granule in different depths an d shocking make fusion energy, so that the combustion of fatty acids at the same time broken out of a pot, not only the burning consumption of fatty acids but also more directly emptying so rapidly reduce the size of granule

04
Fix body sculpture result-laser photon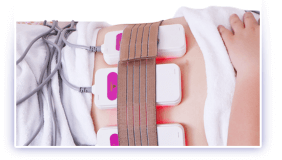 Laser photon emits low levels of laser energy, which creates a chemical signal in the fat cells, breaking down the stored triglycerides into free fatty acids, glycerol and water molecules, the same natural response initiated by the body anytime it needs to use its stored energy reserves
laser energy irradiates fat cells after penetrating skin

more water, glycerol and free fatty acids spill out

laser energy irradiates adipovytes

adipocytes signifcantly reduced in size while blood vessle unaffected

pores have formed on the adipoc allowing water,glycerol and free fatty acidsmove out into interstitial space to spill out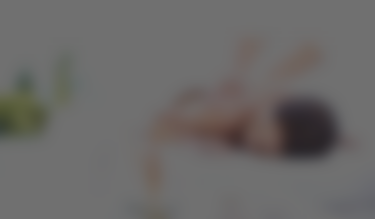 Free shipping
Free shipping on all order

SUPPORT 24/7
Contact us 24 hours a day, 7 days a week

QUALITY ASSURANCE
Simply return it within 30 days for an exchange.
What Our Customers Say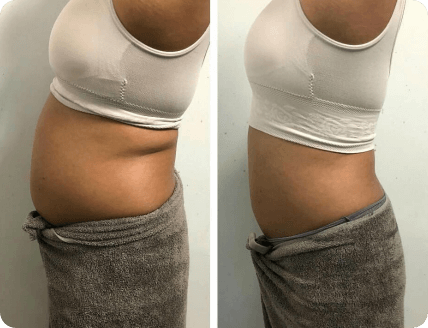 EganShean
Overall, a great machine for the price. Machine is very easy to operate. I did two applications and I noticed the skin on my belly thigher and smoother, it seems like it improves the appearance of ...
– Tiffany on 30K Ultrasonic Cavitation S-shape Body Face Machine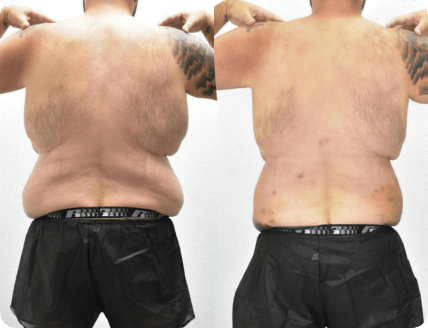 Lizbeth Cordero
Cavitation machine Good products came fast came with no issue I love it
– Kevin Weston on 6In1 Ultrasonic Cavitation Body Slimming Skin Care & facial massager machine
Howard Kelly
Calidad y servicio Solo e comprado dos equipos y no me arrepiento buena presentación buena calidad y funcionan perfectamente por comprar este equipo que aseguro saldrá a la pe...
– Yanitza valles on homeuse 7 colors led photon therapy microcurrent bio lifting skin wrinkle removal machine