This store requires javascript to be enabled for some features to work correctly.
Model: HR-808H
Principle
The 808nm laser hair removal system uses a long pulse width laser to penetrate the epidermis to the hair follicle. The energy of the laser is preferentially absorbed by the melanin of the hair, which makes the hair lose its ability to regenerate. The unique sapphire dynamic cooling technology in the system makes the skin cool in a short time. So as to ensure that the epidermis is not burned, to achieve painless, fast and hair removal effect.
Product Advantages
◆ Laser: using the world's top stacked laser  
Super long service life: 10 million times of continuous light emission.
Ultra high peak power: single target power up to 50W / bar.
◆ Efficient and stable refrigeration system.  
The laser refrigeration system adopts semiconductor refrigeration, which can ensure the continuous operation of the whole system for 7 * 24 hours. Air cooling + water cooling, which is widely used in the market, can only work for 2-3 hours.
Using contact sapphire cooling system, high efficiency of cooling conduction, make skin more comfortable in the process.
Intelligent water temperature control system: avoid high water temperature and damage handle.
Unique shape design and color matching make the product more beautiful and fashionable.
Easy to use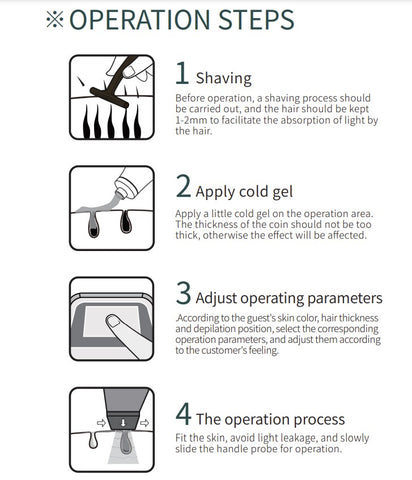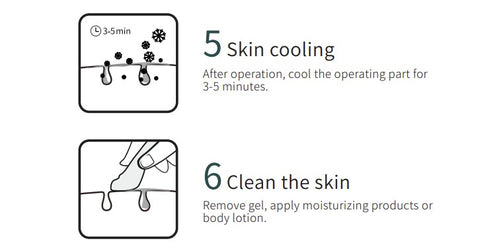 Technical parameters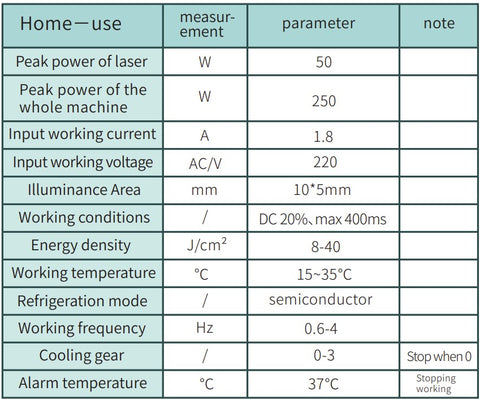 Shoots: 1000w
Package list
1.Main unit *1
2.Handle *1
3.Water Funnel *1
4.Power wire*1
5.instructions*1
6.Safety Goggles*1