This store requires javascript to be enabled for some features to work correctly.
In stock from the US warehouse, shipping time is 3-7 days
FAQS About Cavitation Machines
How does Unoisetion Cavitation 2.0 work?
Unoisetion Cavitation 2.0 therapy applies concentrated cavitation 2.0 energy to specific treatment areas. This therapy reduces fat by destroying subcutaneous fat cells in the fat cell membrane.
What Handles Dose This 40K Cavitation Machine Have?
40K cavitation handle use ultrasound to burst fat cells. Fat is broken down and metsbolized out of body to reduce fat.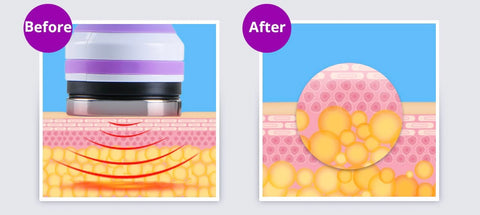 Vacuum & Radio Frequency Handle

This handle combines vacuum and Radio Frequency. It is suitable for massaging the body before or after cavitation therapy. It can relax muscles, improve blood circulation and help with body shape.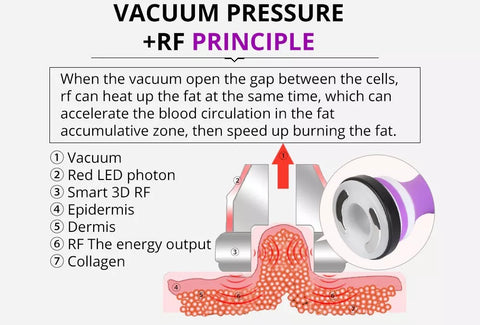 This  6in1 cavitation machine comes with three Radio Frequency handles of different sizes for the body, face and eye around. It can stimulate collagen regeneration to achieve the effect of skin rejuvenation.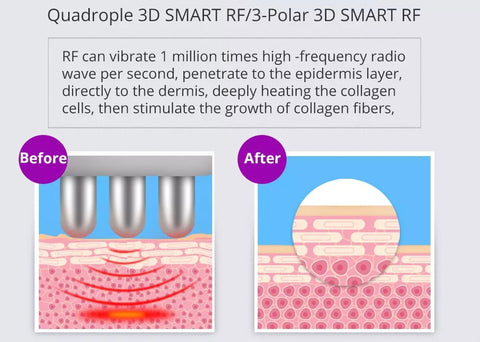 Shrink fat cells, help with body slimming.
Usually used at the end of the entire treatment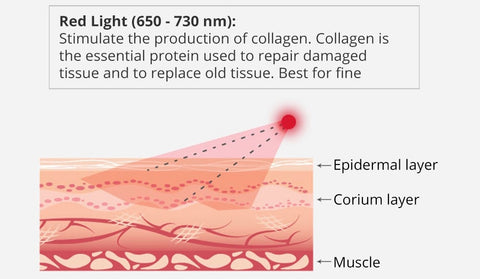 Body Sculpting Treatment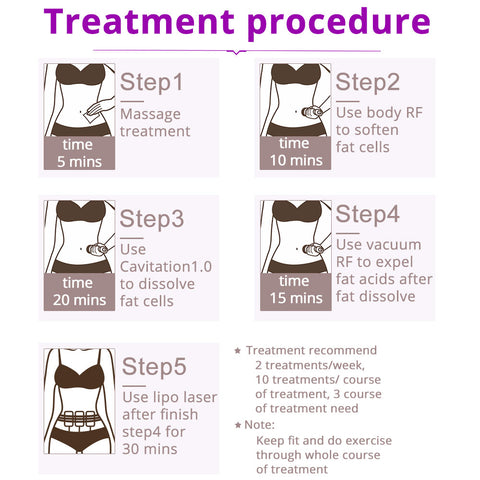 Face Skin Care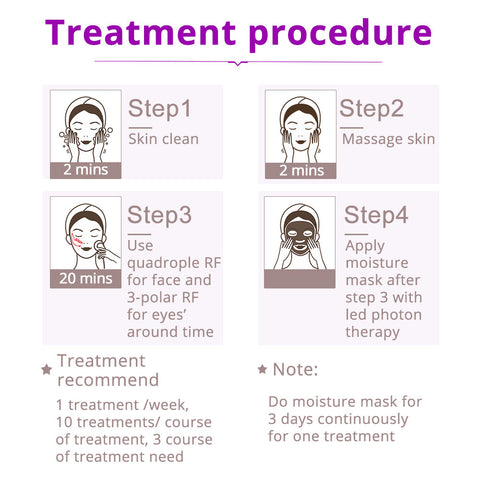 How long does it take to see results from ultrasonic cavitation?
You will notice your efficacy immediately after the first session includes your skin is softer and firmer. Ideally, most patients require 10-12 treatments, and many see up to 2 inches of surface reduction only after 5 treatments. But you need to understand that each body is different, and the results vary accordingly.
What are the benefits of using this lipo cavitation machine?
Safety

Cavitation weight loss is a non-invasive and safe weight loss method. In this series of machines, the noise generated by cavitation is reduced by three times, bringing you a safer and more comfortable weight loss treatment.
Intelligence
The cavitation Radio Frequency machine has a variety of preset modes that you can choose according to your needs.
Cavitation:
A: energy output continuously
B: energy output intermittently
Radio Frequency:
A: energy output continuously
B: energy output only occurs after the handle fully touches the skin
Lipo laser:
A: the lamp beads continue to light up
B: the lamp bead flashes
C: the lamp bead flashes quickly

Mode A cannot be said to be the best, it depending on the feelings of the person receiving treatment. Such as the cavitation handle, some people cannot accept the sound brought by cavitation, so maybe mode B will be more suitable for them.

Long Service Life
We use the latest technology to reduce the temperature generated by the cavitation handle during use, which prolongs the life of the handle, as the high temperature may damage the parts inside the handle and make the handle inoperable.
Incredible Results
Stronger output power for better fat loss results.
Parameter
Power supply Input:100V-240V 

Power :190W

40K Unoisetion Cavitation 2.0 Handle
Frequency:40KHz
Power:20W

40K Unoisetion Cavitation 2.0 Handle for Body
Freqeuncy:1MHz
Power:50W

Vacuum&Bipolar Radio Frequency Handle with Photon
Freqeuncy:1MHz
Power:50W
Vacuum: <-80kPa
Pressure: >250kPa
Air flow: >10L/minute
Noise level: <70dB (30cm away)

Quadrupole Radio Frequency Handle with Photon for face
Freqeuncy:1MHz
Power:30W

3-Polar Radio Frequency Handle with Photon
Freqeuncy:1MHz
Power:10W

Cold probe for body and face
Temperature:0~5 degree centigrade
Package
Sextupolar Radio Frequency Handle with Photon for Body x 1
40K Unoisetion Cavitation 2.0 Handle x 1
Vacuum&Bipolar Radio Frequency Handle with Photon x1
3-Polar Radio Frequency Handle with Photon for Faceand Eyes' Around x 1
Quadrupole Radio Frequency Handle with Photon for Face and Body
Microcurrent+Photon Handle x 1
Cold Cold Hammer x1
Power cord x 1