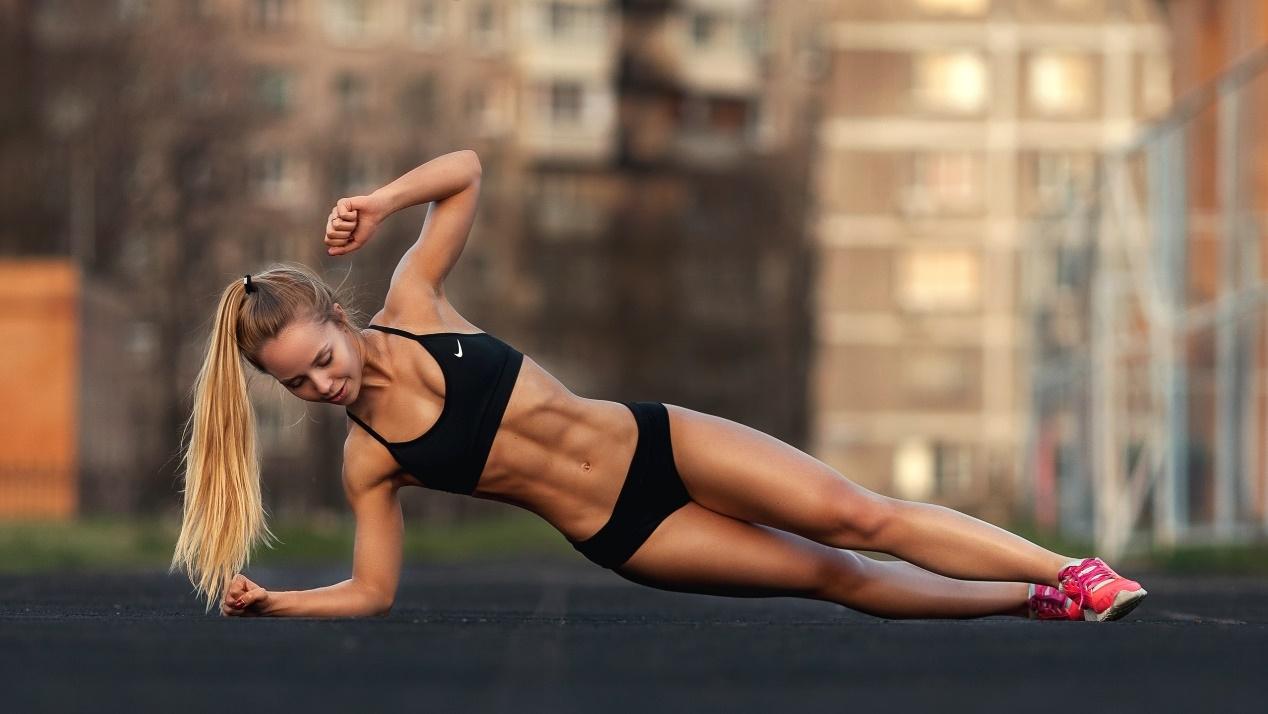 Is Planet Fitness 'Total Body Enhancement' a scam?
As one of the most popular gyms in the word, Planet Fitness is known as its great attitude and an open, friendly ethos, it is almost the first choice for young people when they want to lose weight and improve their bodies, there are date shows that 49% of PF membership are post-00s generation. The "total body enhancement" is red light therapy booth service, which is also known as Beauty Angel.
How does Planet Fitness Total Body Enhancement work?
First, let's learn about the principle of it. Through a series of studies, scientists find that with low-level laser light, the mitochongdria inside the skin cells produce more adenosine triphosphate (ATP), and ATP is the energy source of the cells. Which means, the more exposure, the better cellular activity you will get. Actually, in cosmetic area red light therapy is not a new thing anymore, it has been used for the rejuvenation of skin to solve wrinkles and stretch marks etc.
The Beauty Angel booth combines red laser light and a vibrating that provide physiological training for the muscles of different parts like legs, bank and abdomen. And there are different programs for beginners and pros, which could meet different demands of different groups. Plus, they play optional music in the booth, which helps user to relax a lot.
With all mentioned technologies combined, the Beauty Angel is able to improve your workout routine. Before work out, with more cellular energy, you'll be able to challenge the toughest workout session, after work out, it helps to reduce joint pain and inflammation, it is a great post-workout recovery option.
What's exactly Beauty Angel function?
It accelerates fat-burning
It is easy to get the point, Beauty Angel helps your body to release more energy, thus you will be able to endure more intense workouts and challenge tougher sessions. It happens that gym member find themselves sticking to low- intensity workout, with Beauty Angel you could level up your workout intensity, its like a booster to your body building.
Benefits in muscle growth
Aside from burning fat, the added energy also works in muscle growth. In case that you are not a fan of high-intensity cardio, and your core request is muscle growth, trust me the add energy works as well.
Makes your gym time enjoyable
General speaking after finishing an exhausting workout, it makes you feel energetic. This energy boost can help you feel better, whether as a result of a pre or post workout red light therapy. It gives you a good feeling and extra energy that lasts throughout the day. This extra energy can lead to further calorie and fat burning, thus helps you to achieve your goal as weight loss or muscle growth.
Are there any side effects of Beauty Angel booth?
The red laser light technology is pretty mature now, as said above, it has used in cosmetic area for a long time, so there is minimal side effect. Despite the rare possibility, side effects can still happen.
Known side effects due to the rede light therapy are usually last short time and minor in symptom. By collection of Beauty Angel users, the most common side effects are:
Headaches
Eyes fatigue
Slight allergy
These side effects are usually happened when the user have the glare of the red light without the protection of special goggles, they are like the ones used when you are in the tanning beds, so please wear them during the whole process.
Other side effects may be overheating. The therapy is thermal and can cause a burn. This may happen when you have set too long session.
To sum up, the most important working part of "The total body enhancement" is the red laser therapy, ARISTORM® have been working in low laser light therapy for decades, using a laser with a wavelength of 635nm-650nm, a visible spectrum, this light wavelength penetrates extremely well, effectively activating and repairing fat cells, penetrating the fat layer and causing the subcutaneous fat to dissolve by heat, its treatment is safe, without side effects and painless. ARISTORM® uses the latest non-surgical, non-invasive laser lipolysis technology, releasing low levels of laser energy. The low-energy laser (biostimulation) reaches deep into the fat by giving the right amount of energy to stimulate biological cells and induce or enhance a range of physiological responses, including promoting local blood circulation, regulating cellular function, enhancing immune function and promoting cellular metabolism. It can tighten the skin, remove wrinkles, reduce fat and shape at the same time.160 NW laser penetrates extremely well and can activate or repair fat cells more effectively, it can penetrate the fat layer and cause the subcutaneous fat to dissolve by heat, its treatment method is safe, no side effects and painless.
You can buy safer machines in our store.
Receive Suerbeaty Coupon Code & Buy Now >>