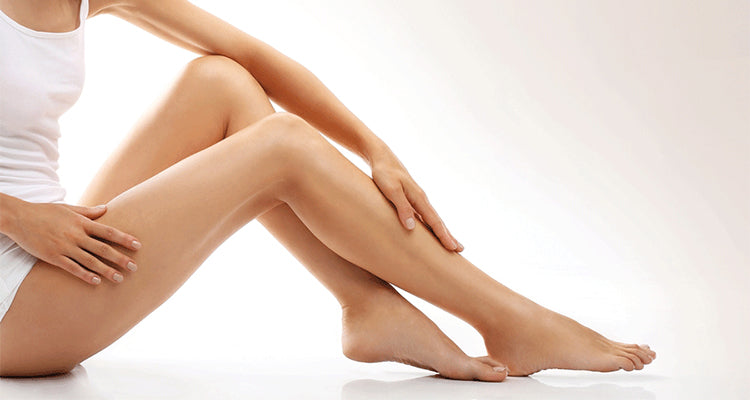 Q & A About E-light Hair Removal
As summer is approaching, and it's time to be a fashion brandy melville girl, however, the unwanted hair is always annoying.Please don't worry, the machine which will be introduced today will help you to destroy them.
What is E-light Hair Removal Treatment?
E-light combines the three core technologies of IPL, RF and skin cooling technology. It combines the advantages of IPL and RF. On the one hand, skin hair follicles selectively absorb IPL energy. When melanin absorbs enough IPL energy, the hair follicles are destroyed. At the same time, the skin also absorbs radio frequency energy. Radio frequency can tighten the skin and make it elastic. Cooling technology can eliminate skin discomfort and complications caused by laser heating. Therefore, the hair removal effect and safety of E-light are very mature.
 Q & A About E-light
Q: Can I use E-light hair removal household equipment on the face, head or neck?
A: It is recommended for non-facial surgery below the face and below the neck: legs, underarms, bikini line, back, chest, stomach, arms, hands or feet. It has not been cleared for face, head or neck in the United States.
Q: Does E-light hair removal home equipment really work?
Answer: Yes. IPL Hair Removal Home Appliances are designed to slow hair growth and thus keep your skin smooth and hairless.
Q: When can I see the results?
A: You will immediately see the obvious results. In addition, you will start to see the results after the third operation and almost hairless after ten operations. Please be patient-the results are worth looking forward to!
Q: Can E-light hair removal household equipment be used for men?
Answer: Of course! We have received many good cases because men want to permanently reduce their hair just like women.
Q: Will E-light hurt me?
A: Exactly, the feeling varies from person to person, but most people think that the light to moderate rubber band is close to the skin. In any case, this kind of feeling is much more comfortable than waxing. The energy setting is important for initial operation.
Q: What should I do before using E-light hair removal household equipment?
A: Yes. First of all, shave tightly and clean the skin to make it free of lotions, powders and other handling products.
Q: Will the hair grow again?
Ar: Yes, some of them will. However, it will look thinner and thinner. If you stop using E-light hair removal household equipment, hair growth may eventually return to the previous mode.
Q: Can E-light cause permanent hair loss?
A: In fact, there is no such thing as permanent hair removal (except electrolysis). However, clinical studies have shown that after using IPL for more than 6 weeks, hair growth will be significantly reduced.
Q: Are there any side effects such as lumps, acne and redness?
A: Clinical studies have shown that the correct use of IPL hair removal household equipment (such as unevenness and acne) will not have long-lasting side effects; however, people with skin allergies may experience transient redness and disappear within a few hours. Use smooth or cool lotion after surgery to help keep your skin moist and healthy.