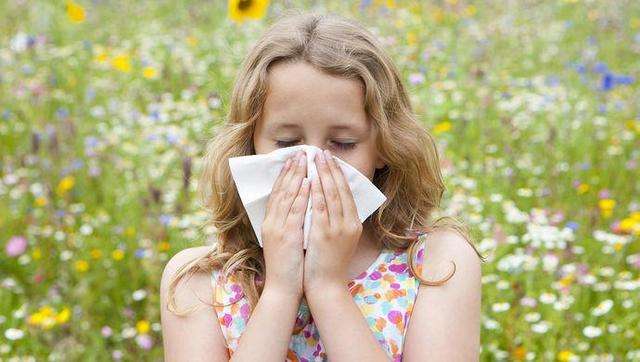 Full Protection from Covid-19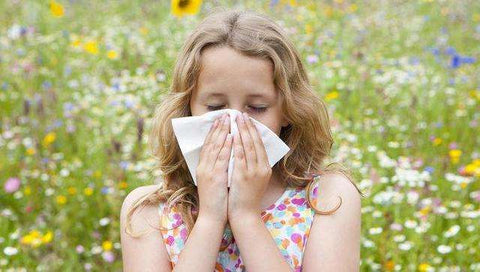 With WHO declared the coronavirus a global health emergency, and the increasing number of patients, having a full protection from covid-19 is vital than before. But how can we make a full protection? Let's get a general idea about how does the Coronavirus spread.
Transmission Path of Coronavirus
Spread of respiratory droplets
The spread of droplets will not be very long, usually no more than 2 meters. Droplets larger than 5 microns in diameter will quickly settle down. If the distance is too close, the drops will fall on the mucous membrane of the other party through coughing, talking, etc., which will cause infection, so it is necessary to maintain a certain social distance.
Contact spread
That is, if the hand is accidentally contaminated with the virus, rubbing the eyes may cause infection, so wear a mask and wash your hands frequently, which is also very helpful to reduce the spread and reduce the risk of personal infection.
How to Make a Full Protection
Non-contact Body Infrared Thermometer is specially designed to take the body temperature of a person regardless of room temperature.
Depending on various skin types and thickness, there may be temperature difference. When the indoor temperature is significantly different, the body infrared thermometer should be placed in that room for 15-20 minutes before using.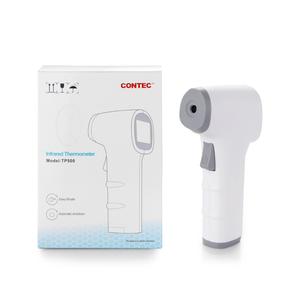 Transparent lens PVC material, upset, do manual work is delicate, prevent all kinds ofLampblack splash, protect the face.
Easy to disassembly and assembly, can replace the protective cover.
Suitable for home, travel, medical, laboratory and other places.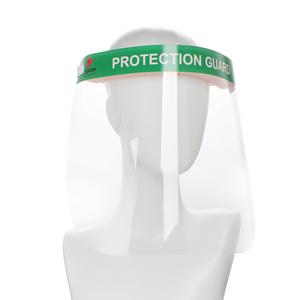 The lens is made of a high-performance PC with excellent impact resistance.The glasses are waterproof and impact resistant, blocking saliva droplets and effectively isolating viruses.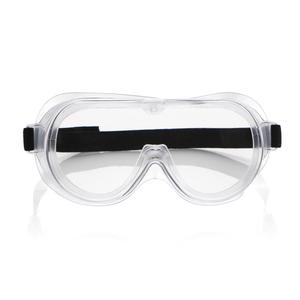 If you want to know more about the protection product, please feel free to contact us.