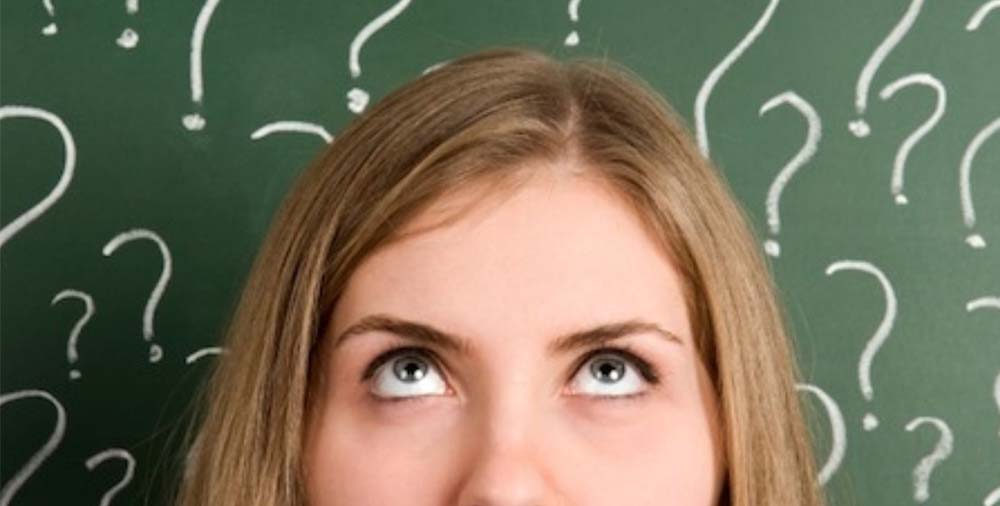 30K, 40K, 80K cavitation machine, which one is the best for you?
When we want to choose a cavitation machine for ourselves or for our own spa, we will consider a lot, price, look, functionality, warranty as well as effects. In many different reviews, it is difficult to tell which machine is the best suitable for us, so we do not know what kind of machine to buy.
Ignoring other factors, cavitation machines can be roughly divided into five categories by frequency, 25K cavitation machine, 30K cavitation machine, 40K cavitation machine, 60k cavitation machine and 80K cavitation machine. Among them, 30k, 40k, and 80k are the more common machines on the market. So in this blog I will talk about these three machines.
What's the Differences Between Them and Which One is the Best?
Most of the cavitation machines on the market are 40K cavitation machines, while some people think that the 80K ultrasound works more frequently than the 40K ultrasound, so they think the 80K cavitation machine is better than the 40K cavitation machine. The idea is wrong, the higher frequency of ultrasonic operation does not mean better machine. In fact, the lower frequency ultrasound can work on deeper layers of fat, dissolving stubborn fat. That is, the 30K and 40K cavitation machines can act on a deeper fat layer than the 80k cavitation machine. But 80k machines also have some unique advantages.
The Sound From the Cavitation Machine
If you've had cavitation therapy then you probably know that there's a sizzling sound in the ear when using the cavitation probe, which is the sound produced by the ultrasound. But depending on the sensitivity of each person to ultrasound, some people may not hear the sound at all, some people can hear it but not too uncomfortable, and some people who are very sensitive to ultrasound may feel uncomfortable or even have a headache because of these sounds.
Since 30k, 40k, 80k cavitation machines have different operating frequencies, they make different sounds when they work, people who cannot tolerate the sound of 40k cavitation probes may not respond to the sound of 80k cavitation probes.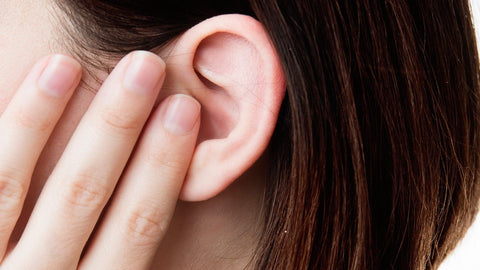 If you are looking to buy a low noise 40K cavitation machine then I would recommend the UNOISETION cavitation machine, we have tried to keep the noise to a minimum when it works. This 6in1 cavitation machine is a popular machine.
40K Cavitation 2.0 Machine  More Details>>
It is the first cavitation machine for many spas, there are also many body sculpting specialist who use this machine for training courses.
The Warm Effect of the 80K Cavitation Handle
Many people may wonder--Why does my cavitation handle not heat up? In fact, 80K cavitation handle heats up but 30K and 40K handle doesn't. That's because the 80K ultrasonic handle operates at a much higher frequency. Some people prefer the 80K cavitation machine because the 80K handle can heat up.
If you buy a 30K or 40K machine, it is normal for the cavitation probe to not heat up when working, which does not mean that the handle cannot work. If you suspect that your cavitation probe is broken, you can perform a Water Test on it to quickly determine if the handle is working.
You may say that the S Shape 30K cavitation handle can generate heat, but in fact the heat of the 30K cavitation handle is not generated by ultrasonic waves but by the RF function on the handle.
30K S Shape Cavitation Machine 2.0/ 2.5  More Details>>
40K Ultrasonic Cavitation 2.5 Machine  More Details>>
When designing this machine, we added RF functionality to the 30K cavitation handle, enabling our customers to enjoy both 30K cavitation therapy and radio frequency therapy with just one handle, and let the handle heat up, which has resulted in many amazing results. You can use both functions at the same time or just one of them.
How to do Water Test on Cavitation Handle?
Turn on the machine
Start the cavitation function
Put the probe down and touch the water
>There is no sound, the handle is not working
>There is sizzling sound, the handle is working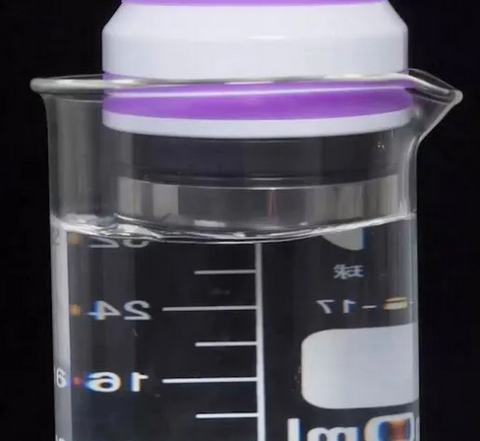 How can I Reduce the Sound in My Ear When Using the Cavitation Handle?
1. Please remove all metal objects such as rings, earrings, necklaces, etc, Metal objects will make you more sensitive to the sound of ultrasound.
2. Adjust the energy to a level you are comfortable with.
3. The machine can generally adjust the energy output mode, there are "continuous" mode and "intermittent" mode, try to adjust to the intermittent mode.
Do These Sounds Affect Hearing?
These sounds have no effect on hearing, and those who are sensitive to ultrasound may experience a little headache which can be relieved by turning the energy down.
Summary
Comparing these three kinds of machines, the 30K cavitation works deeper than the 40K ultrasonic cavitation, and the 40K ultrasonic cavitation  works deeper than the 80K ultrasonic cavitation. But for some people who can't stand the noise of low-frequency ultrasonics, trying the 80K ultrasonic machine may be a good option.
New

 

Product

 

Notice
We are about to release a machine that can convert between different ultrasound frequencies, so that you can enjoy 30K, 40K, 80K cavitation therapy in one treatment, let the ultrasonic wave cover every layer of fat to achieve the fastest weight loss. It can also provide body sculpting spa more treatment options.
Receive Suerbeaty Coupon Code & Buy Now >>