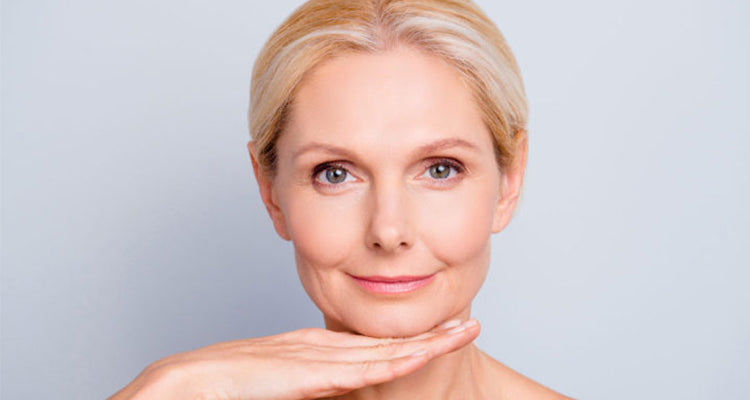 Radio Frequency Skin Lifting Machine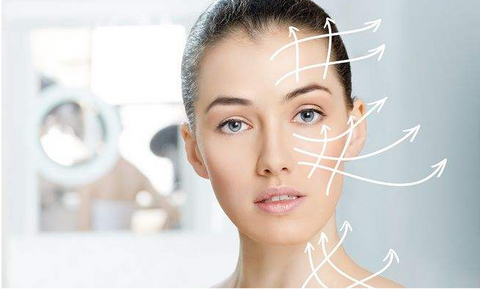 Wrinkles are one of signs when people getting ageing, which make you look old and down. Applying facial masks are the daily for girls to anti-wrinkles, beside this way, the Radio frequency is also helpful for wrinkles removal and skin lifting. This blog will recommend some item of radio frequency skin lifting machine, first of all, let 's get a general idea about radio frequency treatment.
How Does Radio Frequency Work?
Radio frequency converts electrical energy into heat energy to penetrate deep into the skin and heat the dermis 60-70 degrees, which can accelerate blood circulation and stimulate collagen, protein and cell renewal. During the treatment, you will feel the heat of the skin, but it feels very comfortable, and finally achieves the effect of firming the skin, improving fine lines, wrinkles and smoothing the skin.

How Long Will Radio Frequency Work?
The results of different propulsion methods are different. You may need to be treated one to three times a week, and it may take one to three months to see results.A treatment area is usually 20 to 25 minutes. After a round of treatment, you will feel more delicate and tight skin. But each patient is different, and most people can see the best results after a course of treatment.
Benefits of Radio Frequency Treatment
Accelerate the blood circulation in the skin part and have the function of breaking down fat.
Improve cream and lotion absorption and reduce acne.
Tighten the skin and reduce fine lines.
Stimulate collagen cells and increase skin elasticity.
Reshape the face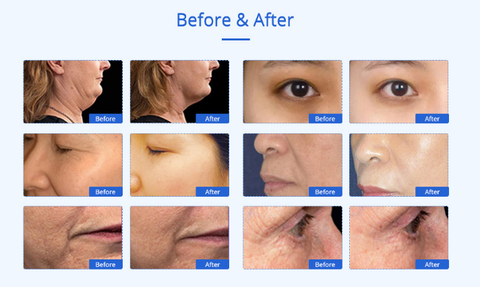 Can Anybody Do Radio Frequency Treatment?
Suitable for anyone whose skin loses firmness and dullness. In addition to producing collagen, it can also increase the oxygen content in the skin, so it is useful for general luster. It is not recommended for skin with broken capillaries or rosacea.
Product Recommendation
2 In1 RF Radio Frequency Facial Wrinkle Removal Machine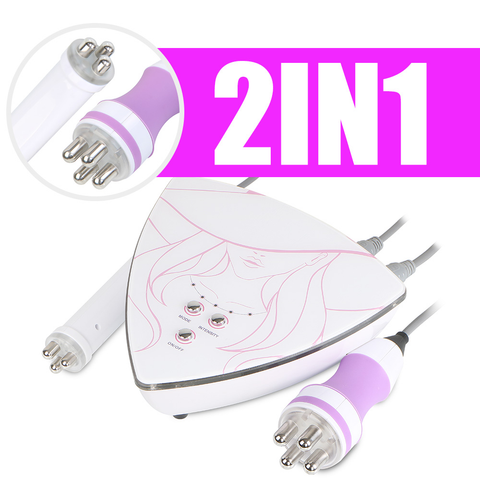 Features:
-Smaller,smarter and cost effective RF device for at home skin care
-Safe and easy to use which offers satisfactory results
5 In 1 Vibration RF LED Photon Face Lifting Device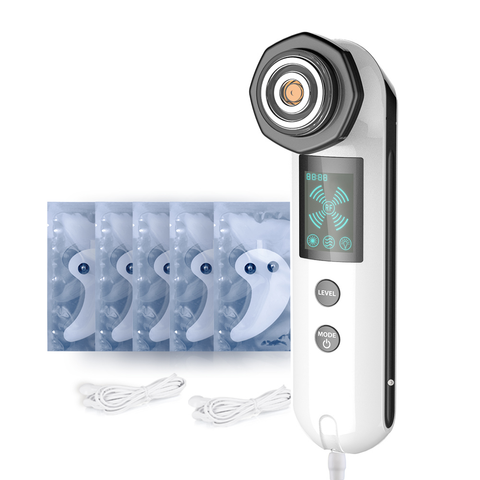 Features:
-Multifunctional: Face lifting, anti-wrinkle, dark circles removal.
-Long application life, stable performance, long continuous working time
360° Rotating Head Radio Frequency Skin Rejuvenation Machine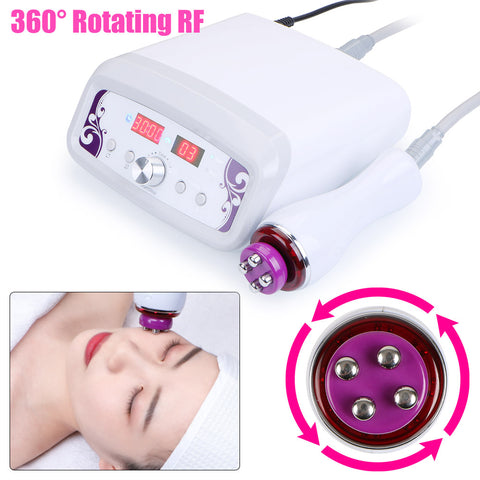 Features:
-360 Degree rotating RF which make RF more powerful
-Reduce and smooth cellulite, improve skin elasticity and skin texture, reduce wrinkles and fine lines
For more product recommendation of RF wrinkles removal machine, please contact us.