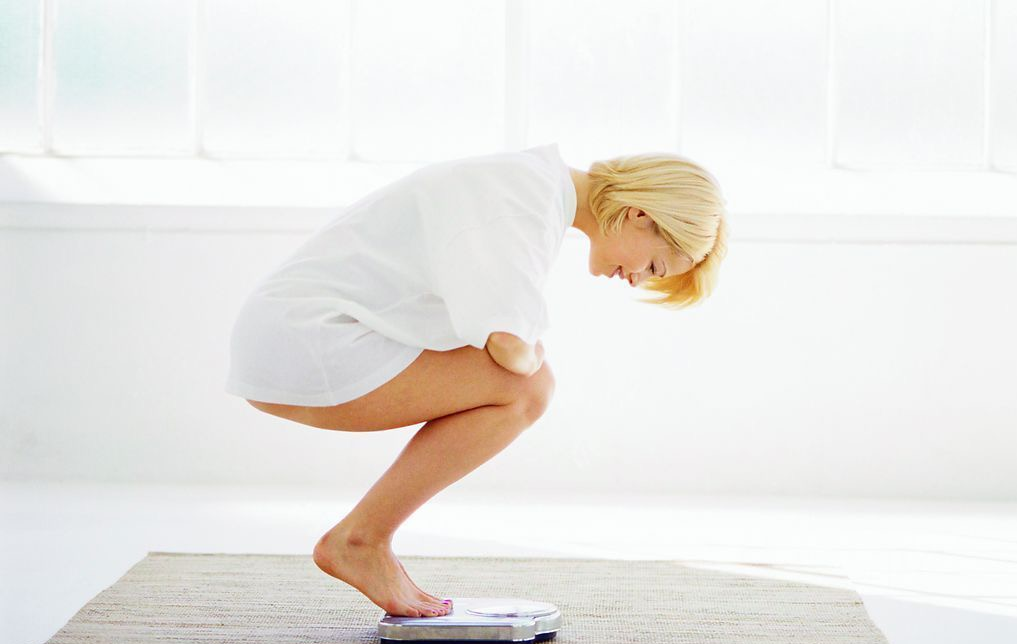 The Top 3 Most Influential Cavitation Machines In Recent Years
There are very many ways that can be used to achieve a slim body or tighter skin. But not all methods are safe and effective.
If you want to try to use the safe and effective method of ultrasound cavitation to shape or perform beauty, these beauty machines are the recommended machines, and they are also The Top 3 Most Influential Cavitation Machine From Us.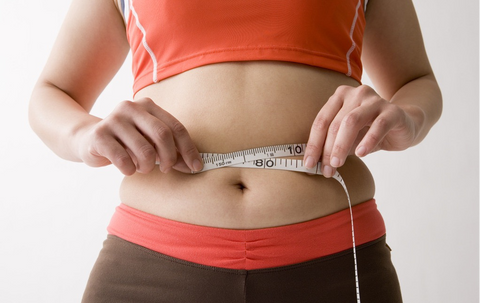 5in1/6in1 Cavitation 2.0 40K Vacuum RF Body Slimming Skin Lifting Beauty Machine
Both 5in1 and 6in1 are most classic beauty machines. They are professional cavitation machine, with many different remotes used to target different body areas. These heads or remotes are controlled with a touch screen.This device has 5 multifunctional skincare probes, there are 40K unoisetion cavitation head, vacuum biploar RF head for face and eyes' around, three pole RF head for face, cheeks, chin, and forehead, quadrupole RF head for cheeks, neck, and arms, multipolar RF head forback, thigh, arms, and legs. The 6in1 machine has more additional lipo laser pads than the 5in1 machine. These features can be utilized for facial and body in all aspects.
The process is painless and very effective. At the same time, your skin tightens in the process. And that's how you achieve tighter skin. That means no wrinkles and a younger-looking appearance.
Pros
It's very easy to use.
It slims the body and makes the skin tighter non-surgically.
You can use it for facial care.
You can use it on multiple body parts.
Effectively targeting fatty tissues
Removes facial wrinkles
Plenty of treatment options
Big color touchscreen
It has instruction videos on YouTube
S-SHAPE Ultrasound&RF EMS Electroporation Vacuum Suction Body Face Care Machine

The S-SHAPE ultrasound cavitation machine is one of the multifunctional beauty machine. Its 30K is very effective. The 30K ultrasound acts on deeper fat layers than the 40K ultrasound, effectively remove stubborn fat. When you are not able to lose fat with exercise and diet, body cavitation treatment may provide the most effective results. The procedure can be used to reshape your body, eliminate cellulite and get the figure that you always longed for. In addition, each handle of the machine combines two different functions to make the beauty work better.
RF and ultrasonic beauty machines are currently the most popular beauty machines that work on tightening, body-shaping and anti-aging. It's an effective replacement of all the facial and body care programs in beauty salons. Moreover, they are convenient and easy to operate. It solves both skin and body management issues for beauty-lovers. RF machines heats deeper skin layers, stimulates collagen cells to reform in dermis, increases blood circulation in hypodermis, thus achieving skin tightening and anti-aging. The ultrasound of special frequency is aimed at the parts that are difficult to lose weight in daily life, bringing amazing results
Pros
It acts on a deeper fat layer and is very effective for stubborn fat
It slims the body and makes the skin tighter non-surgically.
You can use it for facial care.
You can use it on multiple body parts.
Effectively targeting fatty tissues
Removes facial wrinkles
The results are very fast
CaVstorm 40K Ultrasonic Cavitation 3.0 Weight  Loss Slim Vacuum Cup Skin Rejuvenation Beauty Machine
CaVstorm is the latest developed cavitation 3.0 beauty machine. It was technically upgraded base on the cavitation2.0. Compared to the cavitation2.0 machine, the ultrasonic transducer of cavitation output of power cover all transducer. Moreover, the combination of vacuum and cavitation make it enable to gather fat and make cavitation power works complete.
Storm Vacuum&RF and Storm Vacuum&Cavitation are among the most popular technology combinations for detoxing body, firming skin and shaping body, which can replace all body care treatments in beauty salons. 
Vacuum & Cavitation effectively consumes heat and cellular water, and contracts fat cells, thus achieving fat reduction. And vacuum directly reaches fat in deep skin layer, cause cells to generate heat, and stimulates fat burning. Vacuum & RF stimulates dermis and make it produce more fresh collagen filling up the void of collagen, thus lifting up skin again and recovering skin elasticity. By using vacuum crossover current, it promotes fat burning, stimulates the treated part and makes it shrink muscle, strengthens muscle, and relieve slack muscle. This machine is convenient and easy to operate and solves problems in body management for beauty-seekers. Specific-frequency ultrasonic wave works together with vacuum to target those parts with stubborn fat to bring customers amazing results.
Pros
It's very easy to use.
The results are very fast
The Cavitation action area is much larger than the previous machines
Save much working time and improve efficiency of treatment.
Can tighten your skin while making you lose weight
Effectively targeting fatty tissues
Big color touchscreen
It has instruction videos on YouTube
 Benefits Of Cavitation Machines
Suitable for all parts of the body 
Cavitation machines can be used on any area of your body where there is extra fat – the thighs, belly, back, legs, arms, shoulders, neck, or buttocks. Note, however, that neither 30K nor 40K can be used in the back and thorax. They can also be used on smaller areas like the chin and the area around the eyes.
Non-Invasive and Painless
Unlike surgical procedures such as liposuction, cavitation does not involve any invasive techniques.No anesthesia, surgery, which is one of the safest treatments to lose weight. You will not experience any pain or discomfort during and after the procedure. You may feel a gentle warming sensation on your skin.
Quick And Short Procedure
 Body sculpting through cavitation machines is a quick procedure. It is even called a "lunch break project". Each therapy session may take 30-60 minutes or less, 
Effective And Fast Results
You will notice your efficacy immediately after the first session. Most people can see the effect they expect after three treatments.
What aftercare is advised?
Drink 2 – 3 litres of water everyday during your course of treatments and for 1 week following your last treatment.
It is important to stimulate the area after treatment, we advise massaging the area everyday to help stimulate the process of  lymphatic drainage.
The intervals between sessions recommended are at least 3 – 6 days.
A minimum of 20 minutes of elevated heart rate exercise is required post treatment. This is best done immediately after your session and for 3 days following this is to ensure the stored energy released by the cavitation process is burnt off. If you don't like cardio, infrared sauna sessions has a similar effect on the body.
Who might cavitation not be right for?
If you have any of the following health conditions, unfortunately you will NOT be able to have Ultrasound Cavitation.
- Poor Circulation (Blood & Lymph)
- Epilepsy
- Pregnancy or immediately after pregnancy
- Fever
- Alcohol or drug abuse
- Heart conditions
- Pacemaker
- Thrombosis
- High cholesterol
- HIV or AIDS
- Under the age of 18
- Breastfeeding