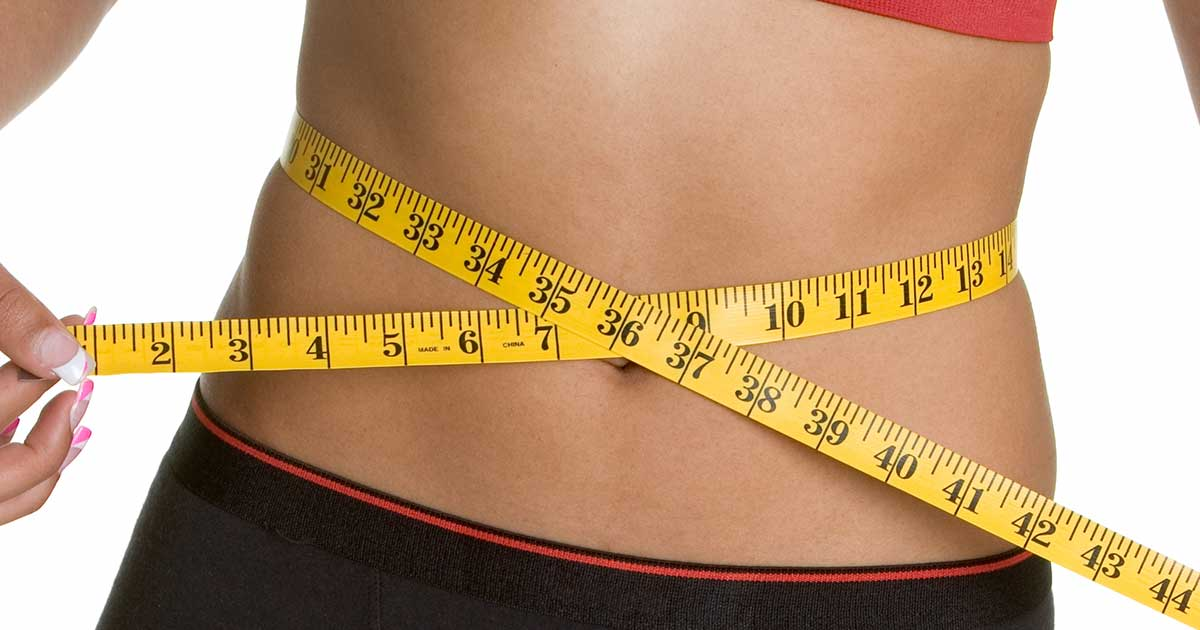 How to choose the suitable cavitation machine for your SPA?
📖 Spa owners always ask the question--what kind of cavitation machine do they should buy? In fact, there are various kinds of cavitation machines. Hence, we can select a machine in line with our needs for spa.

It's common that spa centers use RF and cavitation machine to help clients reduce weight and shape body and maintain their good body shape. However, people are looking for way to speed up the process or to remove obstinate fat. In other words, they want to find a cavitation machine that can better fight against fat.
Summer is coming. It's the right time that we help our clients to realize their goals for weight loss in 2021. Then the question is how to choose a suitable cavitation machine to offer a better weight loss for your clients. Perhaps you need a cavitation machine like the following one.
First, what is cavitation machine? 🤷And how does it work?🤷🤷
Most of the spa owners know what cavitation machine is. It's the latest trend for beauty salons and spa centers to use ultrasonic cavitation machine to lose weight. Since it helps to reduce fat in deep layer of the skin as well as losing weight. So it can say that cavitation machine is a machine for positioning and fat removing.
The Advantages of Ultrasonic Cavitation Machine
As in known to all, this machine is the first option for reducing cellulite. Its advantages are as follows:
--Painless and non-invasive
--Shape body
--Lose weight
--Remove obstinate fat
--Improve circulation
--Boost skin elasticity and tightness
--Massage and relax tissue in deep layer of the skin
Matters needing attention before purchasing a suitable cavitation machine:
Budget🤑🤑
The cost for cavitation machine varies from hundreds of dollars to thousands of dollars, which is determined by the brand and its functions. You have to estimate your budget, then compare all the cavitation machines within your budget so as to find the optimal machine.
Weight🤐🤐
If you always move the machine or for the favor of your work, you need to take weight and portability into consideration.
Size😬😬
The cavitation machine has different sizes, which varies from portable ones to huge and complicated ones. To choose a suitable machine for your spa according to your budget, the functions you desire and the space of your spa center.
Features Weighing
Next, you have to select a cavitation machine based on the functions you want. Some has facial care function, and some has RF for skin tightening, or with vacuum RF for whole body massage, while the others can be used with LED laser pads for removing cellulite. Therefore, to get one in accordance with your needs.
The machine offers a non-invasive and non-surgical way for weight loss with low frequency sound wave(frequency range: 25KHz to 40KHz). Its energy destroys subcutaneous fat in fat layer, and it decomposes fat cells into free fatty acid and glycerinum, and then discharges the wastes through body metabolism. And eventually it can reduce the size of the surrounding part of the treated area.
FAQs
 Is it safe?
Cavitation machine offers a non-invasive and painless way for fat reducing.
Is it effective?
Yes. It's very effective to use the machine for weight loss. The effects may differ since everyone's condition is different. But the effect can be seen after 24 hours followed the treatment. In most cases, a 1 to 4cm of size difference can be noticed after the treatment.
How many courses of treatment do we need?
It's recommended by many experts that an optimal effect can be achieved with 8 to 12 courses of treatments. For the first two weeks, at least four treatments are needed. And each treatment should last 10 to 15 minutes. Then take the treatment every 3 to 4 days. You can take the treatment weekly after the first two weeks. (It's strongly advised to choose a machine with timer.
Which body parts can we use the machine with?
Usually, it can nearly operate all over the body, except for area around eyes, back and heart. The effect of focusing on one area only each time is much better than that of targeting at various parts.
What is the feelings before and after the treatment?
During the treatment, we may feel sick, or sense warmth and slight prickling on the treated area. It's a normal and please don't worry about it since this means ultrasound is working. Then after the treatment, body temperature may rise soon after. Don't concern about it since it suggests that body is detoxing and removing redundant fat.