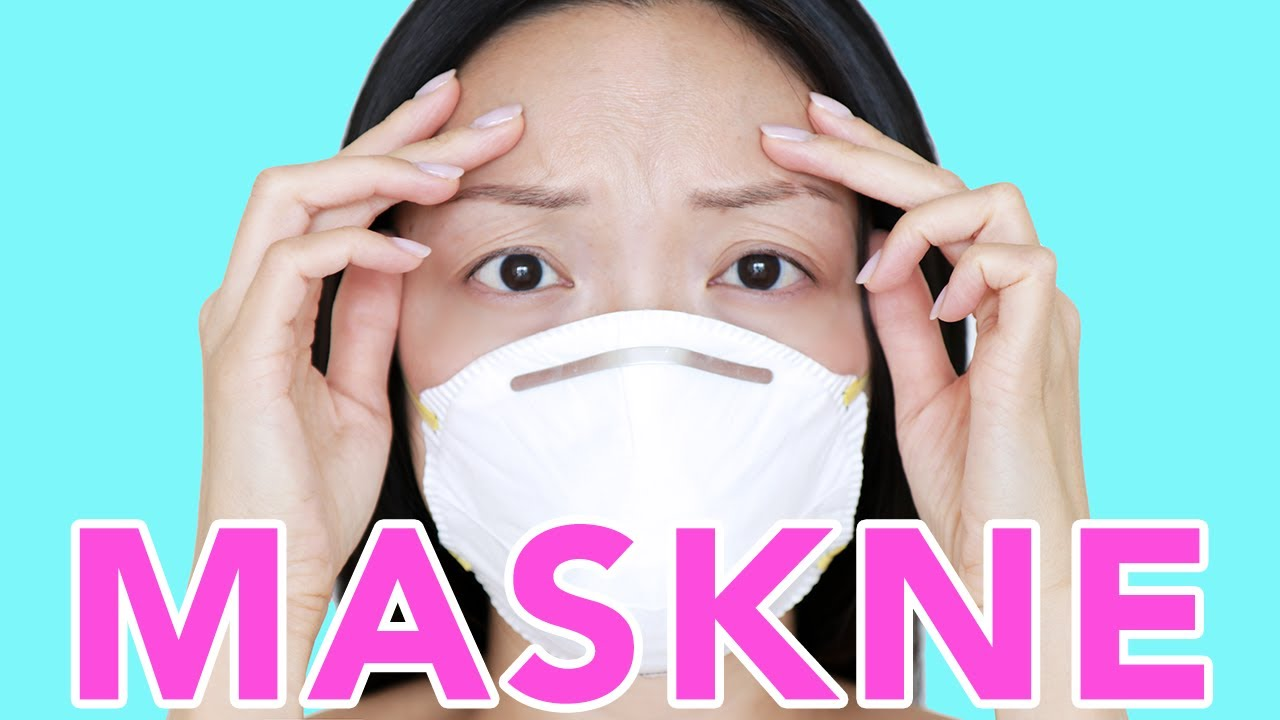 1. Wear less makeup. Wear it on forhead and eyebrows only. Avoid over moisturizing skin care products
2. Select strap-on mask. Reduce friction and pressure on the skin.
3. Find a ventilating place and take off mask and wipe sweat and moisture off face after wearing mask for 1-15 hours. Replace mask every 4 hours.
4. Wash face with warm water.
5. Treat breakouts with high frequency for 5-8 minutes everyday to prevent breakouts and soothe acne.
6. Treat with LED photon mask device for 15 minutes everyday to help sooth, repair skin and reduce inflammation.
7. Apply aloe vera.